At Canadian Property Stars, we maintain that core aeration is the single most important lawn maintenance practice due to its unique ability to directly benefit your lawn's root system – the "core" factor in lawn health.
Healthy Roots = Healthy Lawn
Our mechanical core aeration machines will remove thousands of small cylindrical cores of earth and grass from the base of your lawn. This effectively breaks up the thatch barrier that forms on the top of your lawn after a long winter season. As this barrier is broken down and the soil compaction resulting from foot traffic and the weight of the snow is relieved, the lawn is now able to breathe again and can absorb all that the new growing season has to offer. Spring rain, oxygen and nutrients will quickly reach your lawn's root system with ease, greatly enhancing the effects that they produce.
To order now, consult our Transparent Pricing menu where, for each property size range, there is "One Price – No Surprises". From there, you can click through to securely place your order.
Please note: Ontario lawn care services are no longer available for the remainder of 2019. The Canadian Property Stars online store will resume sales of lawn care services in early 2020.
Discover our service areas for Alberta, British Columbia and Ontario.
Learn more about core aeration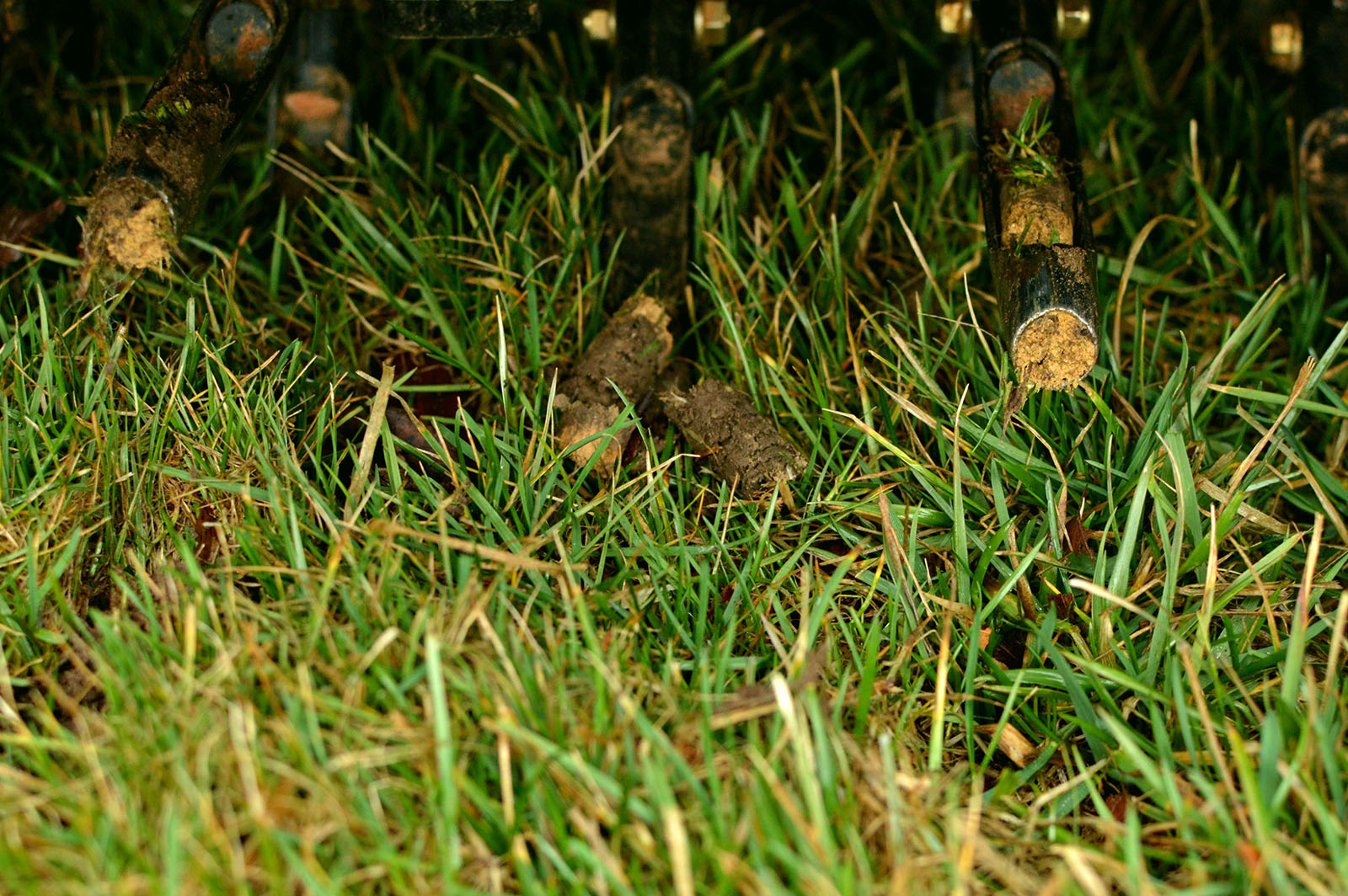 The only 100% transparent pricing in the industry
When have you ever been able to obtain an exact price for lawn care services without having to go through the typical "Free Lawn Analysis" or "Free Estimate" process?
---
At Canadian Property Stars we have absolutely NOTHING TO HIDE! We offer extremely good services at competitive prices and we want to make your ordering process as streamlined and efficient as possible. Simply identify your "Lot Size Range" and you have your EXACT program price without having to make a call or wait for a representative to visit your home.